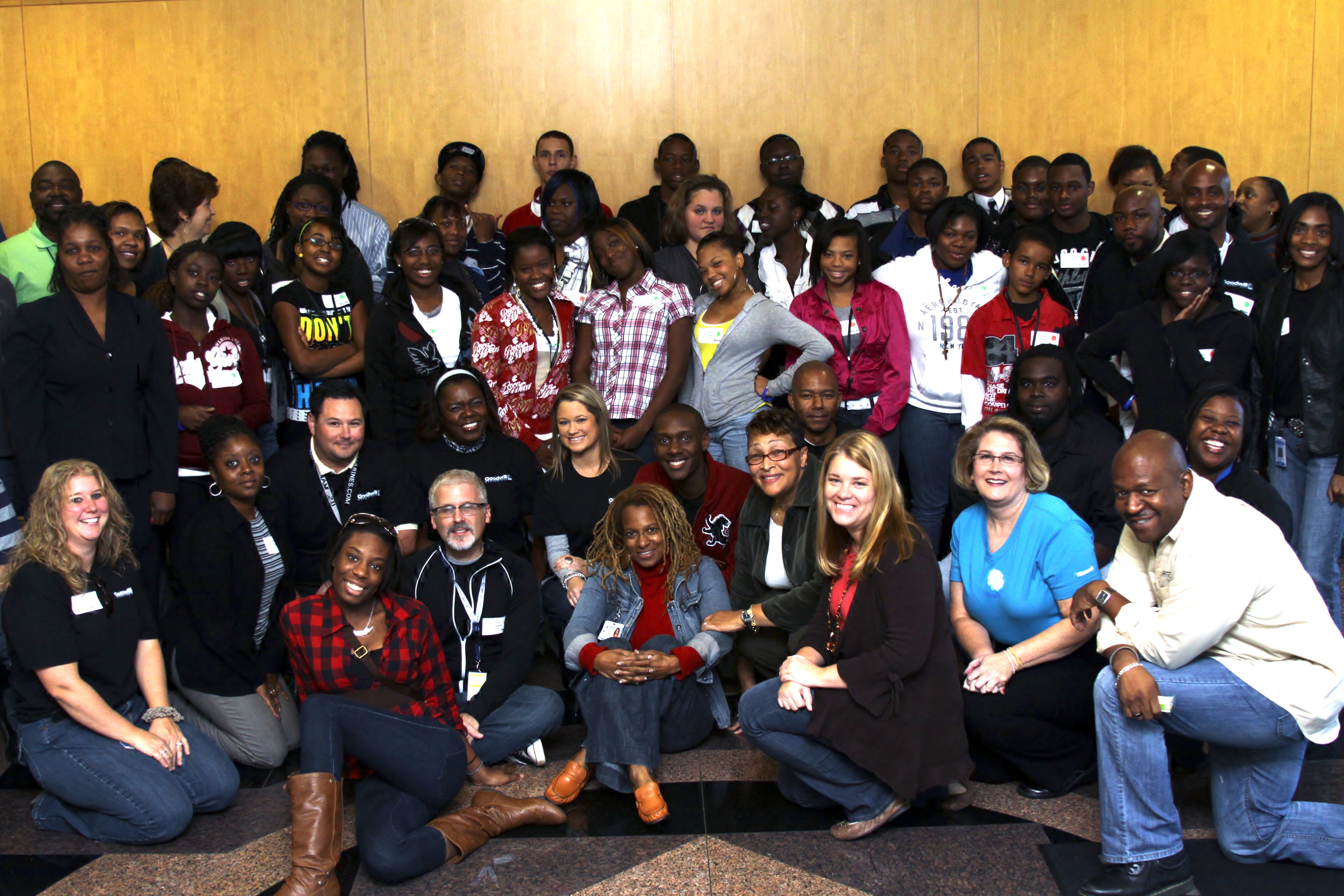 Over the past few months, the mentors and youth in our GoodGuides program have had some great opportunities to learn about local businesses–and about each other.
In October, a group of more than 60 participants headed to the Microsoft campus for a Career Exploration Event, where they learned about technology, the corporate environment at Microsoft, some of the careers at Microsoft (and what skills are needed to get them), and had a great time playing games and learning about the company.
Then, last month, GoodGuides joined up with our WIA Youth Program for a Career Exploration Event with the Charlotte Bobcats, beginning with a presentation by Bobcats staff about jobs in sports, a "jobs" scavenger hunt around the arena, and ending up with seats at the game, where they watched the Bobcats play the Phoenix Suns.
We're looking forward to more great events in the future–so far they seem to be a hit. Take it from Micheal Lowery, who's in our WIA Youth Program: "I learned that almost anyone can work in sports, from people that want to be DJs to accountants. I had so much fun and I can't wait to tell my dad about the game!"
Interested in joining us as a mentor? Click here for details.