One of the most popular questions that area stylist Regan Sharpe receives is how to be stylish and look great when you don't have a lot of money. Her answer: thrifting, of course! Read on for her tried and true tips to be stylish and look great, no matter your budget.
"My niche is creating great style on a crazy low budget," explains Regan, a professional image consultant and personal shopper in Charlotte. "For example, I love Hermes Purses. Can I afford them?  No. However, even if I could afford this luxury, I would never want to spend that kind of money because I know I could find a gently-used version for 50-90% less. I recently bought an authentic Hermes purse for $3.99 at the Ballantyne store and was shell-shocked all day!"
An avid Goodwill shopper, Regan says she frequently finds designer items hidden among the clothing racks. Here are eight stunning looks for under $30 that she has created using clothing and accessories found at Goodwill stores.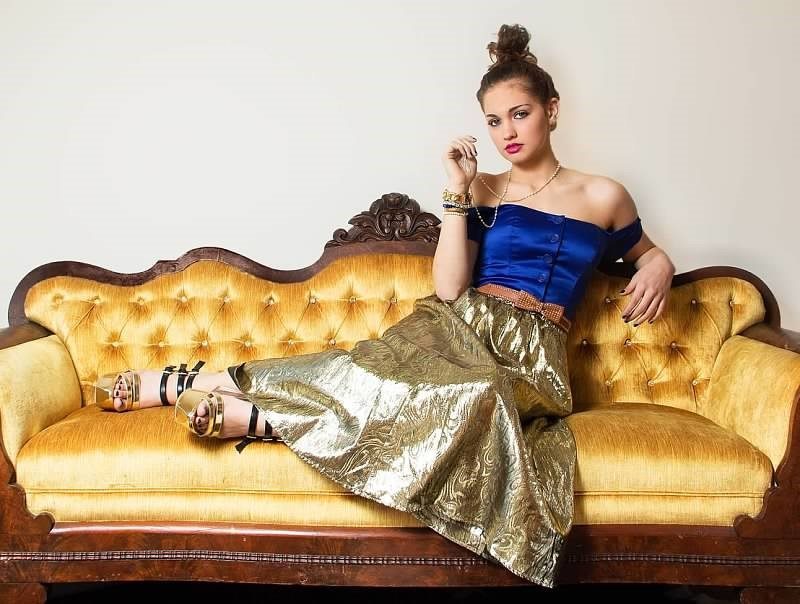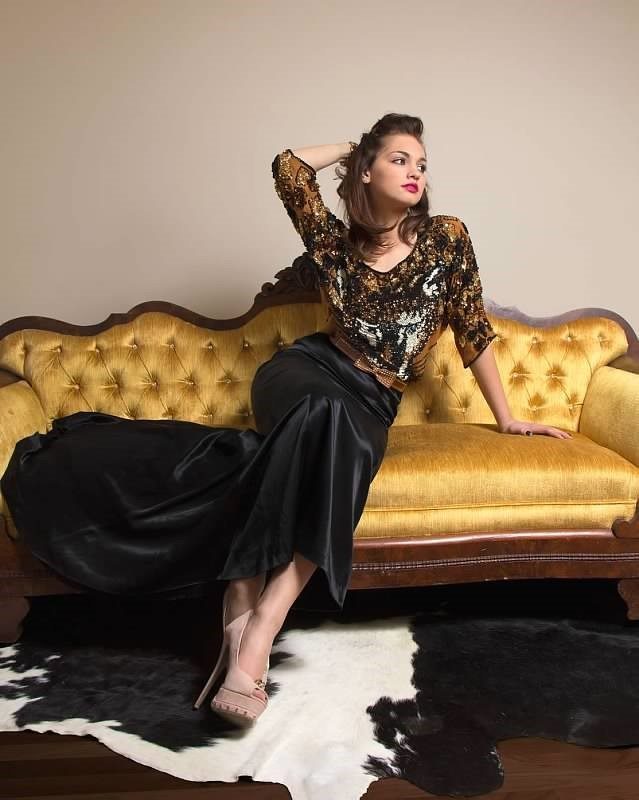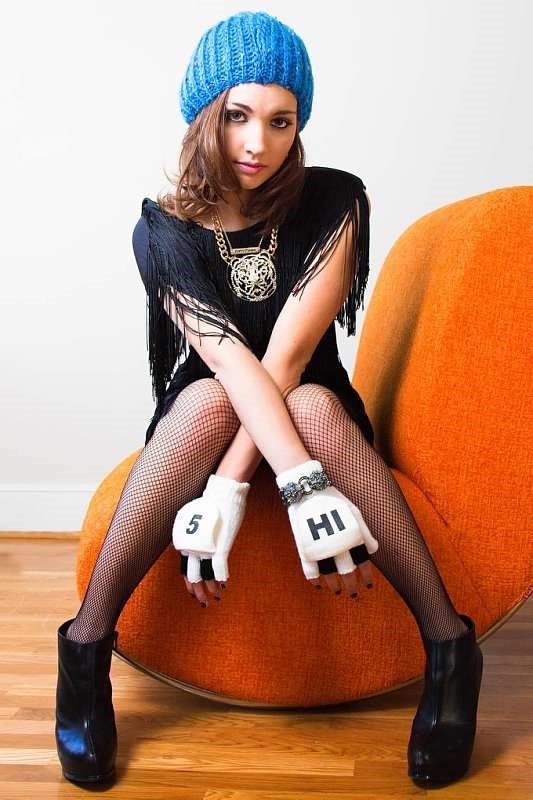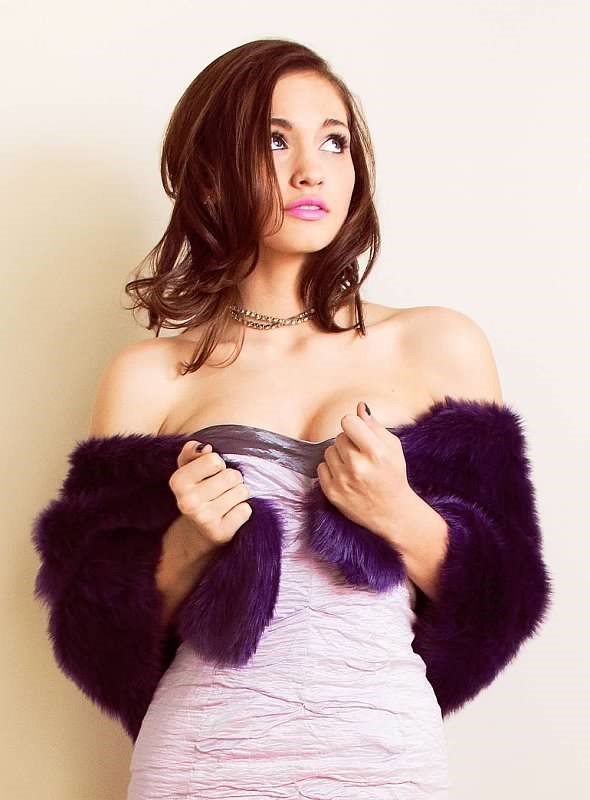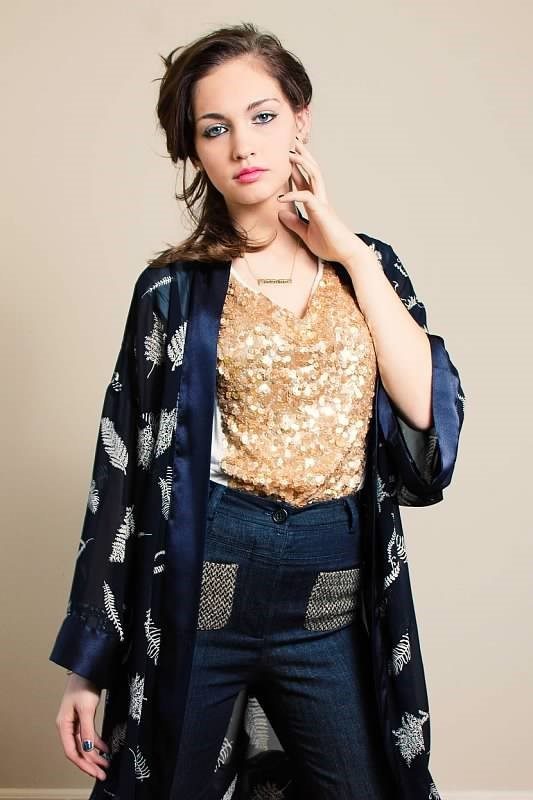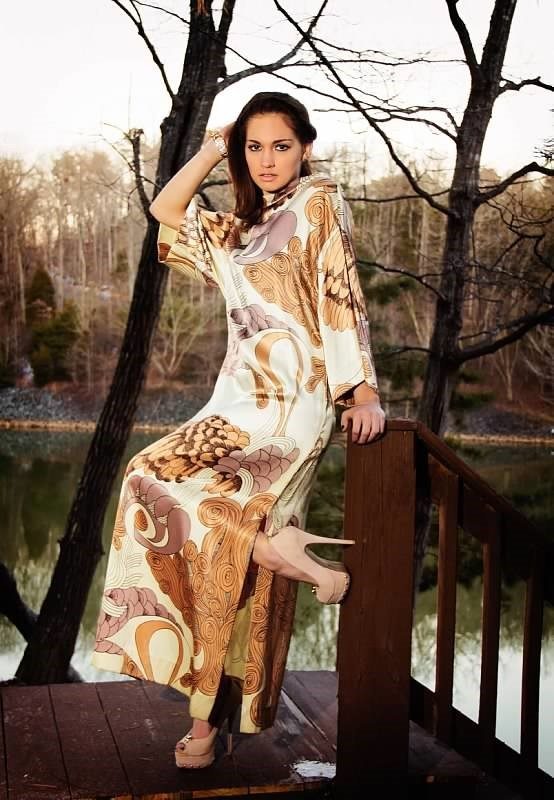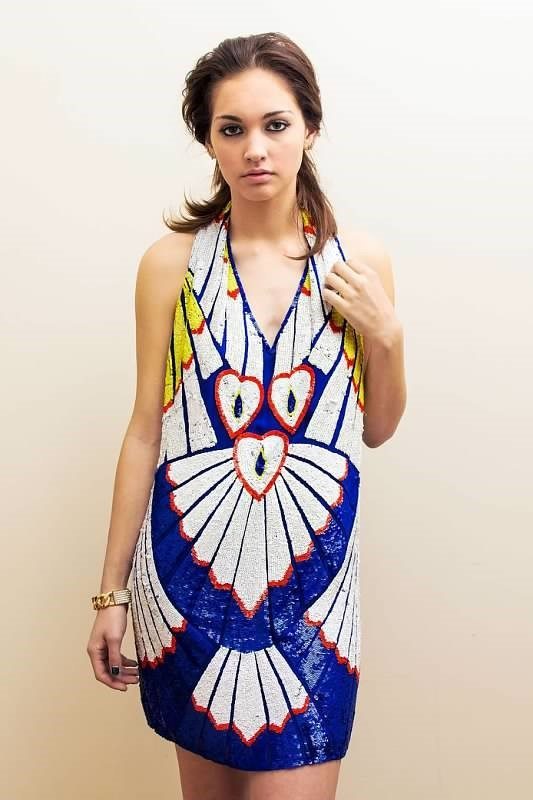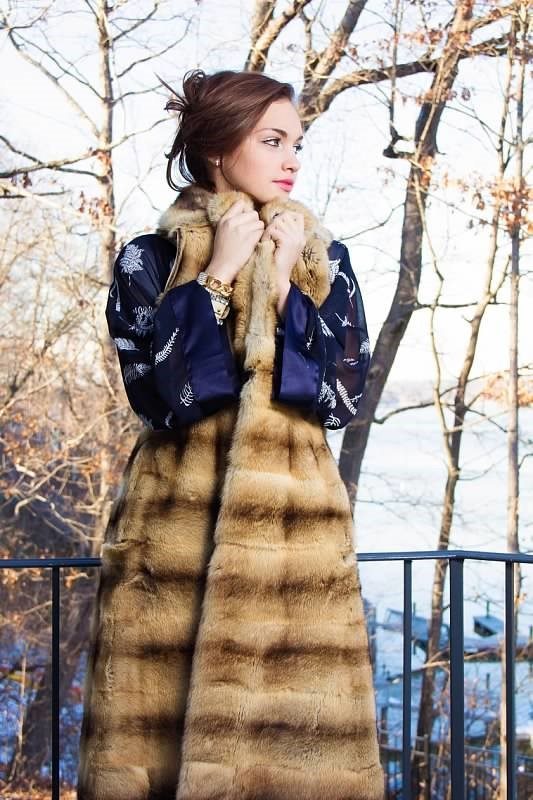 Regan spilled some of her shopping tips for creating these impeccable styles on a shoestring budget.
What are your favorite Goodwill stores?
I would say about 60% of these outfits came from the Steele Creek location.  Their inventory is larger and they receive a ton of true vintage items that I love.  The long satin skirt and moss hair vintage sweater are from the Pineville location.
What item were you most excited to find?
That is so tough to answer! I would have to say the black vintage fringe dress and the purple Nicole Miller formal dress. Any texture adds so much pop to any outfit! The Nicole Miller dress still had an original price tag of close to $700 and I bought it for less than $10.
What is your strategy for successful thrift store shopping?
Pretty simple.  Go on a day where you can allow yourself at least one hour to browse. I love anything with texture such as velvet, sequins, pearls, metallics, fur and satin.  I usually stand two feet away from racks and look towards the bottom because you can actually see items better. There is so much clothing on the racks that it can get cluttered on top where hangers are, so I gauge my eyes towards the bottom. Lastly, go through the inventory. All of it. It's so worth it!
What is the one clothing item or accessory that every woman should have in her closet?
Fur is always classic, whether it's upscale fake or the real deal.  Every woman deserves fur! I also believe a great pair of jeans are a woman's best friend.  My favorite are Rock & Republic Jeans.  Just found some today at the Steele Creek location—too bad they weren't my size. There's no right way of style.  But saving money while shopping is STYLISH!
Regan Renfro Sharpe is the owner of Carolina Stylist. Model Taylor Sharpe was photographed by Meaghan Browning.