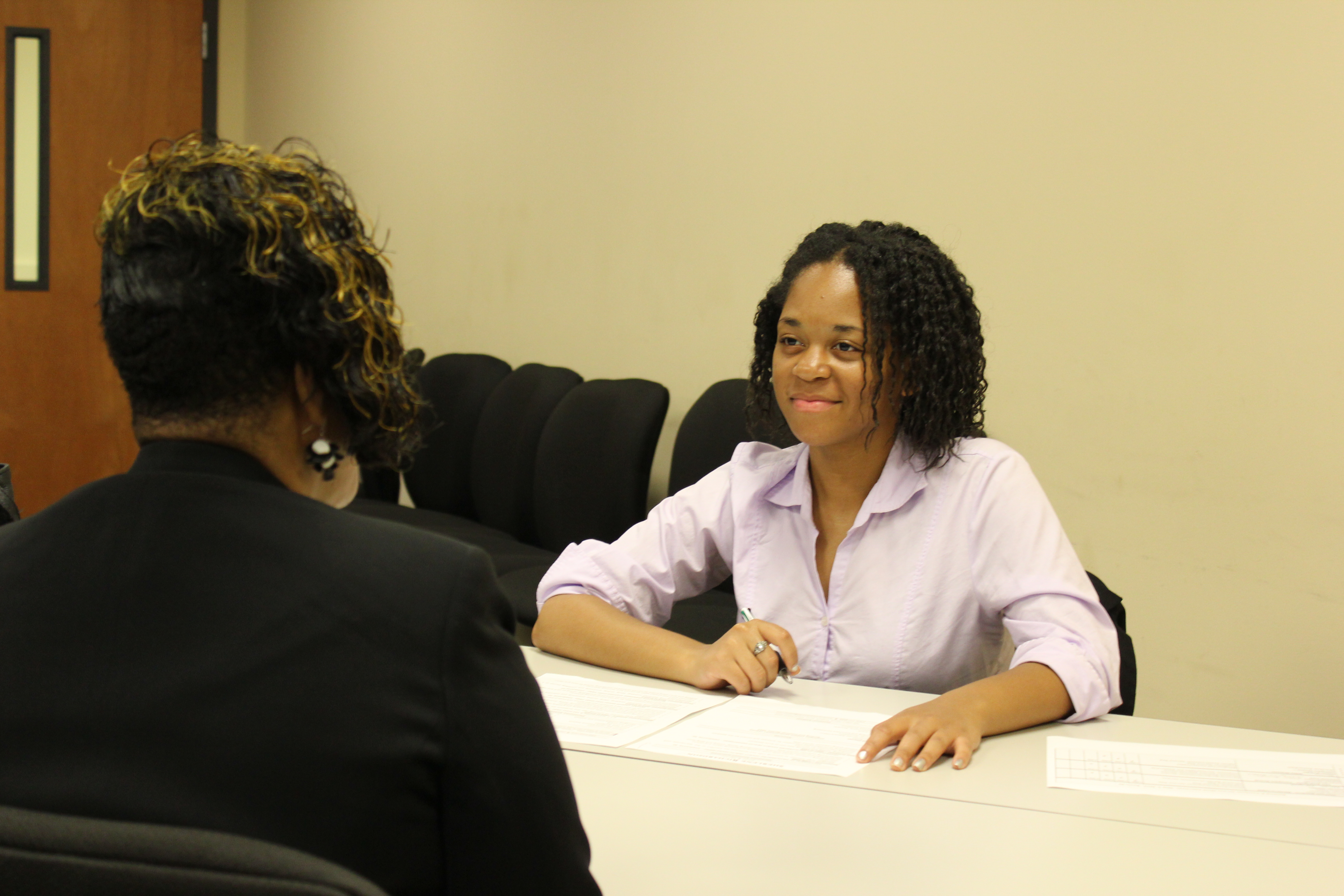 Before his passing in 1942, Rev. Edgar J. Helms, Methodist minister and founder of Goodwill Industries International wrote, "Goodwill Industries® is a business plus. It exists for service not profits. Goodwill Industries is a social service plus. It offers not alms but opportunities."
Goodwill® was created in 1902 by volunteers who took the idea of collecting used clothes, providing jobs to people who repaired them, and sold the items to fund services to the most vulnerable populations. The mission of Goodwill has held strong for 110 years through the service provided by leadership and staff, the volunteer efforts of board members, advocates, and others, and the generosity of our donors who support the donated goods enterprise.
As we reflect on the legacy of another reverend, Dr. Martin Luther King, Jr., the first family has called on Americans to continue the tradition they began four years ago with a National Day of Service.
We celebrate all people that are committed to a National Day of Service but it doesn't stop there. At Goodwill Industries of the Southern Piedmont, we are proud of our Champions for Good volunteers. They are individuals who embrace the true spirit of volunteerism and are dedicated towards advancing the mission of Goodwill in our community.
Goodwill relies on the Champions for Good and community partners to provide professional advice, leadership and assistance with various programs and services. We invite you to be a part of our Champions for Good volunteer program. For more information, please visit https://goodwillsp.org/volunteers/service-to-the-community.
Changing Lives Through the Power of Work.