Internships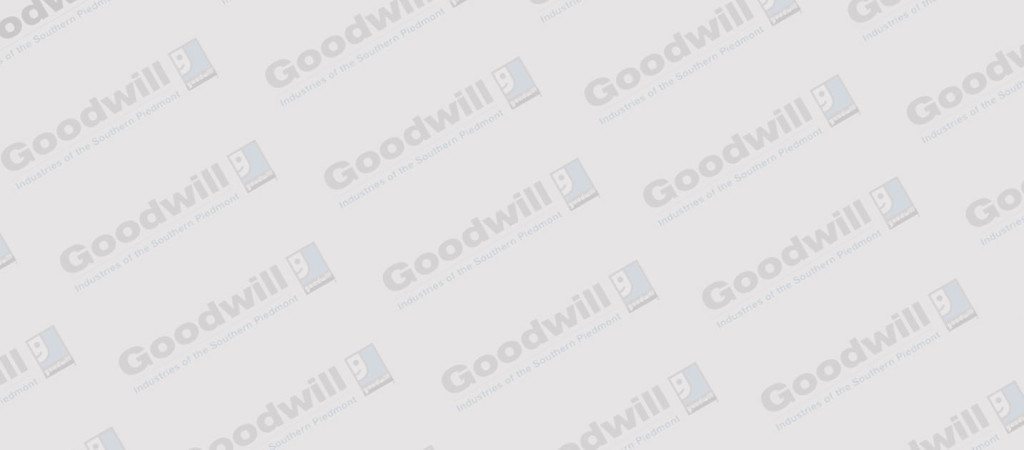 Internships at Goodwill encourage leadership, increase participants' experiences as professionals, and support students as they learn. To participate as an intern, a student must currently be enrolled in school and must receive academic credit for their experience at Goodwill.
When applying, please include the following information:
Any specific academic credentials required of the supervisor/Goodwill team member overseeing the internship.
Number of hours required to receive academic credit.
Information regarding the subject areas and/or service experiences desired.
Information on how you are to be evaluated and to whom this information should be reported.
Any additional requirements such as recording client sessions or additional documentation.