FAQs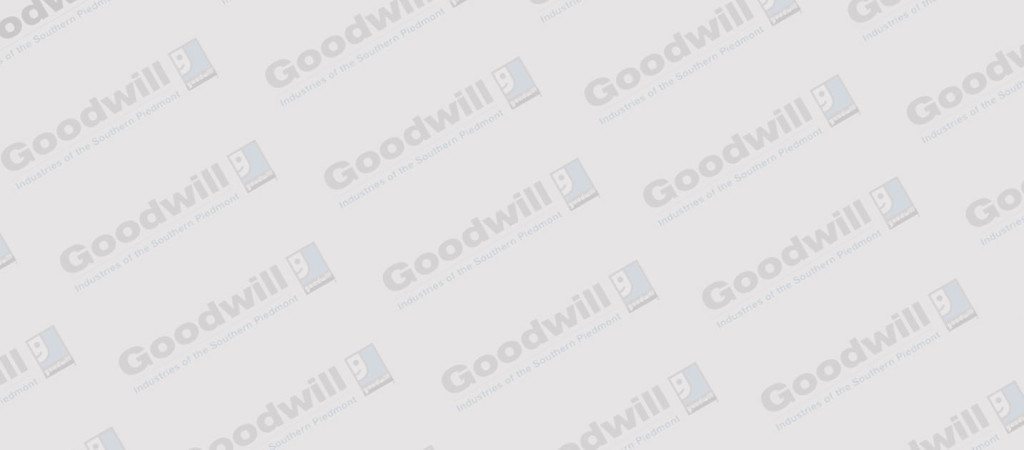 Q: How do I get started?
A: To get started, please review our available volunteer opportunities. If you see a role you would enjoy and are qualified for, complete the online application. Once the application is received, you will be invited to come in for an interview and submit to a background check. Following your volunteer/internship orientation session, you will be matched with a Goodwill team member and volunteering will begin at your convenience. The "getting started" process usually takes less than two weeks.
Q: What are the minimum age requirements?
A: Volunteers must be at least 16 years old. Individuals under 18 must have a parent or guardian's permission to volunteer.
Q: I have been ordered by a court to do community service. Can I fulfill this requirement at Goodwill?
A: We regret that we do not provide court-ordered volunteer opportunities.
Q: How much time does it take to be a Goodwill volunteer?
A:  Please view our available opportunities. Some roles specify the hours needed. Otherwise, the time commitment is up to you.
Q: Can I volunteer at a retail store or donation site?
A: No. However, there are many on-site opportunities available at our Goodwill Opportunity Campus and Job Connection centers.
Q: If there aren't any opportunities I have an interest in or qualify for at Goodwill, where else can I find opportunities?
A: One resource is Share Charlotte. They offer a platform for nonprofits to list volunteer opportunities in our community.