Donate Time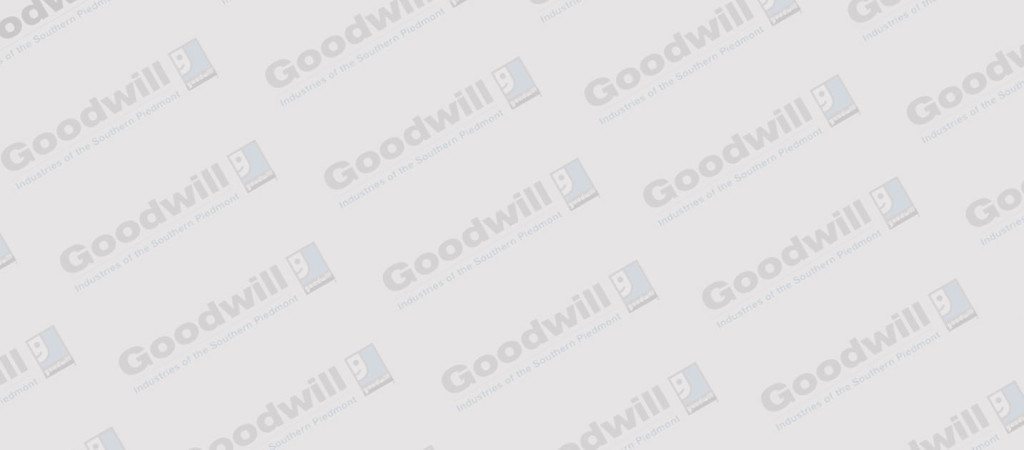 Volunteering at Goodwill positively impacts our community and helps you gain great experience. There are many professional and personal benefits to volunteering, including  opportunities to:
Expand your network and develop new contacts.
Learn new and refine existing skills.
Explore new career paths while learning about the differences between nonprofit, government and other sectors.
Enhance your resumé as you gain relevant experience.
Volunteer opportunities include:
Mock Interviews:  Your time and feedback make a difference. In one mock interview session, a volunteer helps a client build confidence and enhance their presentation of experiences.
Guest Speakers: Share your path with others. Your stories about projects and experiences can provide clients with in-depth, firsthand industry perspectives that aren't illustrated online or in textbooks.
Workshop Facilitators: Your passion for education will spread to others as they learn. Give back by teaching valuable lessons on professionalism, communication, networking, technical skills development and other topics.
Resource Center Support: Your kindness and customer service will go a long way. Provide hands-on assistance to clients as they search for positions or apply online, make copies, fax materials and much more.
To learn more, check out our available volunteer and internship opportunities. Have a question about volunteering? Check out our FAQ page.