Lighting is an important part of any design plan, yet most people leave it for last when planning a remodel. To ensure your lighting doesn't look like an afterthought, consider the three basic lighting categories:
General light illuminates the room and provides ambient lighting in a space, like ceiling fixtures in a bedroom or kitchen.
Task lighting provides light for a specific purpose, such as reading.
Accent or Mood lighting might focus on artwork or light up a dark corner in a room.
In my design plans, I also include a fourth category: Fun lighting. Every room needs something unexpected and original, and that's easy to achieve when picking out lighting fixtures and lamps. My DIY pendant lights fall into this category. Not only can you make them yourself, but they're so unexpected, all your guests will be wowed. If you already have a pendant light but don't love the shade, look around your home for creative replacements. If you don't already have a pendant light, have an electrician install a mini chandelier or pendant, and choose to show off your personality with an unusual shade. Idea 1: Bedspring Pendant Light
For this project, you will need:
Bed spring – I happened to have an antique bedspring from my grandma's house that I cut apart, but you never know what you may find at Goodwill.
Vintage "Edison" style light bulb – Tubular radio shape bulb; 40W, and be sure to get a dimmable bulb—all chandelier light bulbs should be dimmable.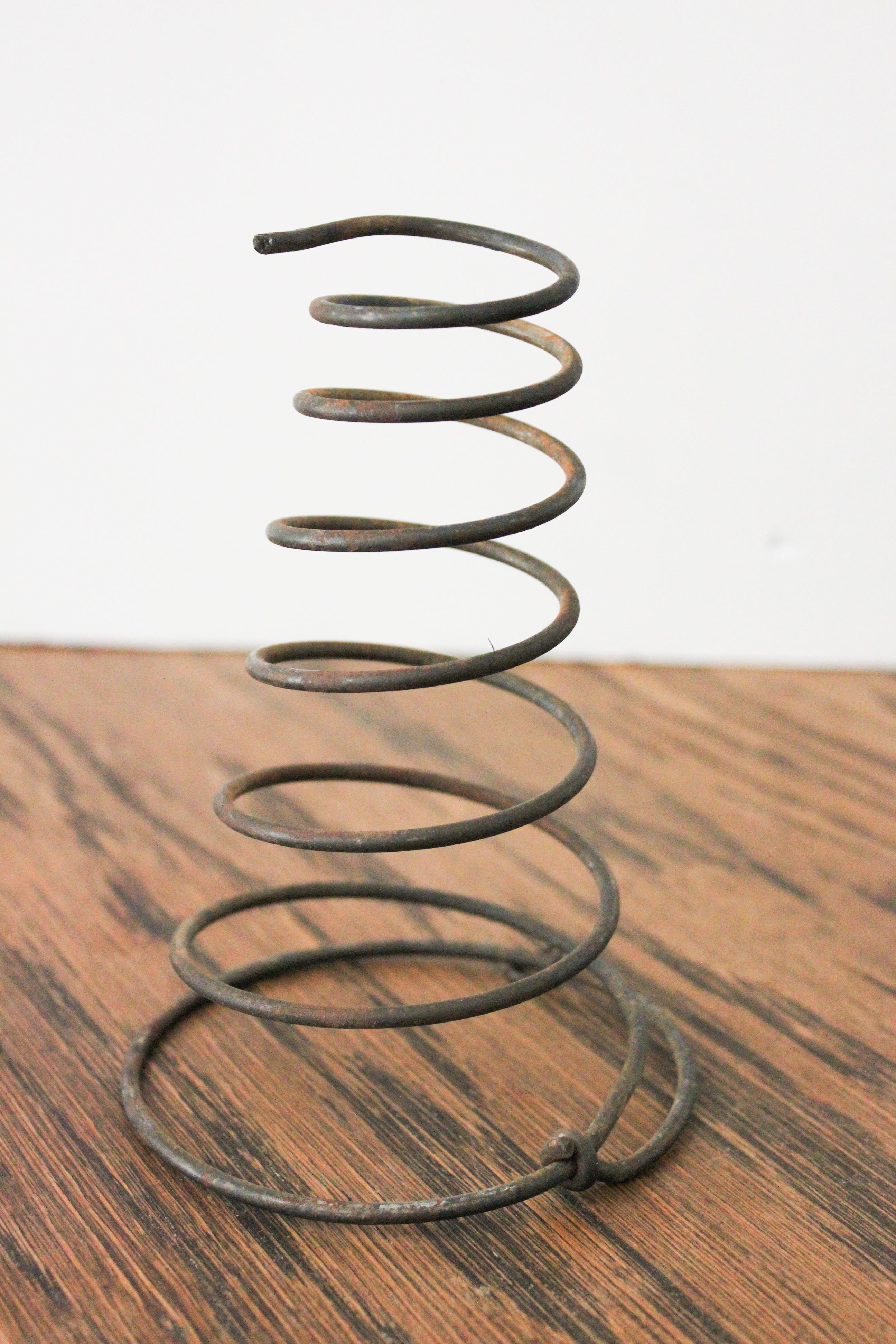 The bedspring shade would be great as a reading light in the bedroom or to light up the powder room. Idea 2: Cheese Grater Pendant Light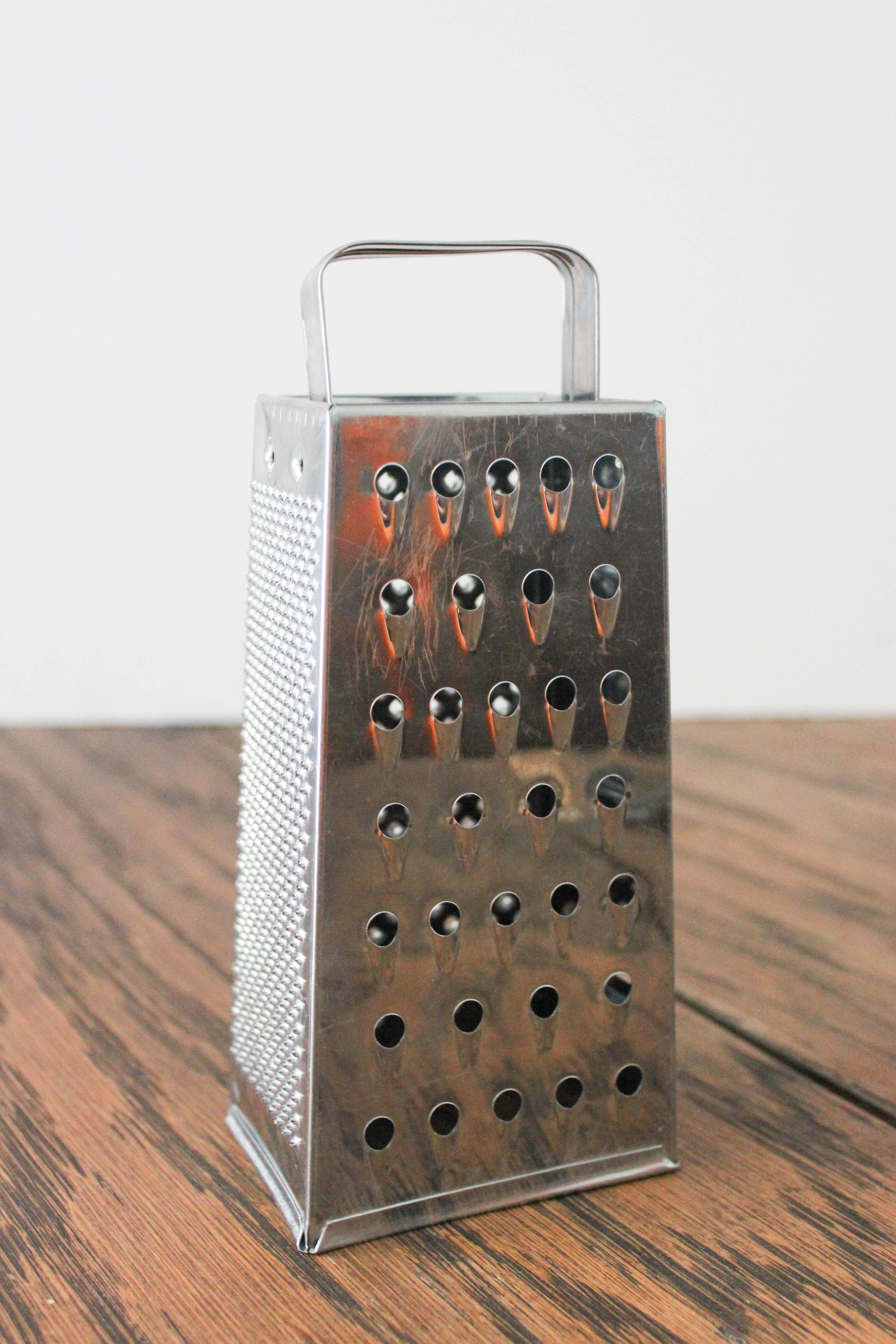 In the kitchen, try something really different and look no farther than your cupboard. Cheese graters have lots of holes for the light to shine through.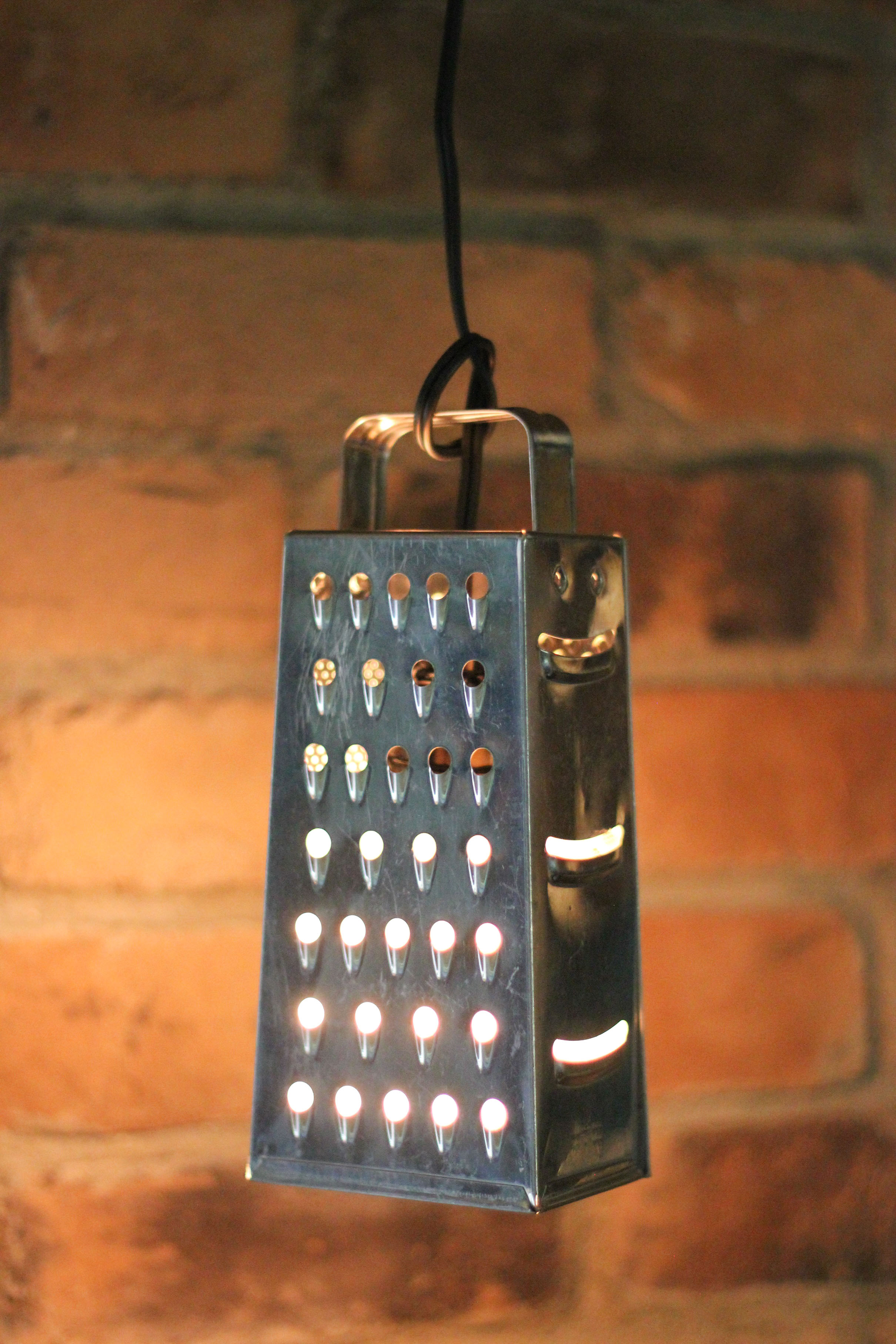 Simply loop the cord over the handle—no tools necessary. Idea 3: Vase Pendant Light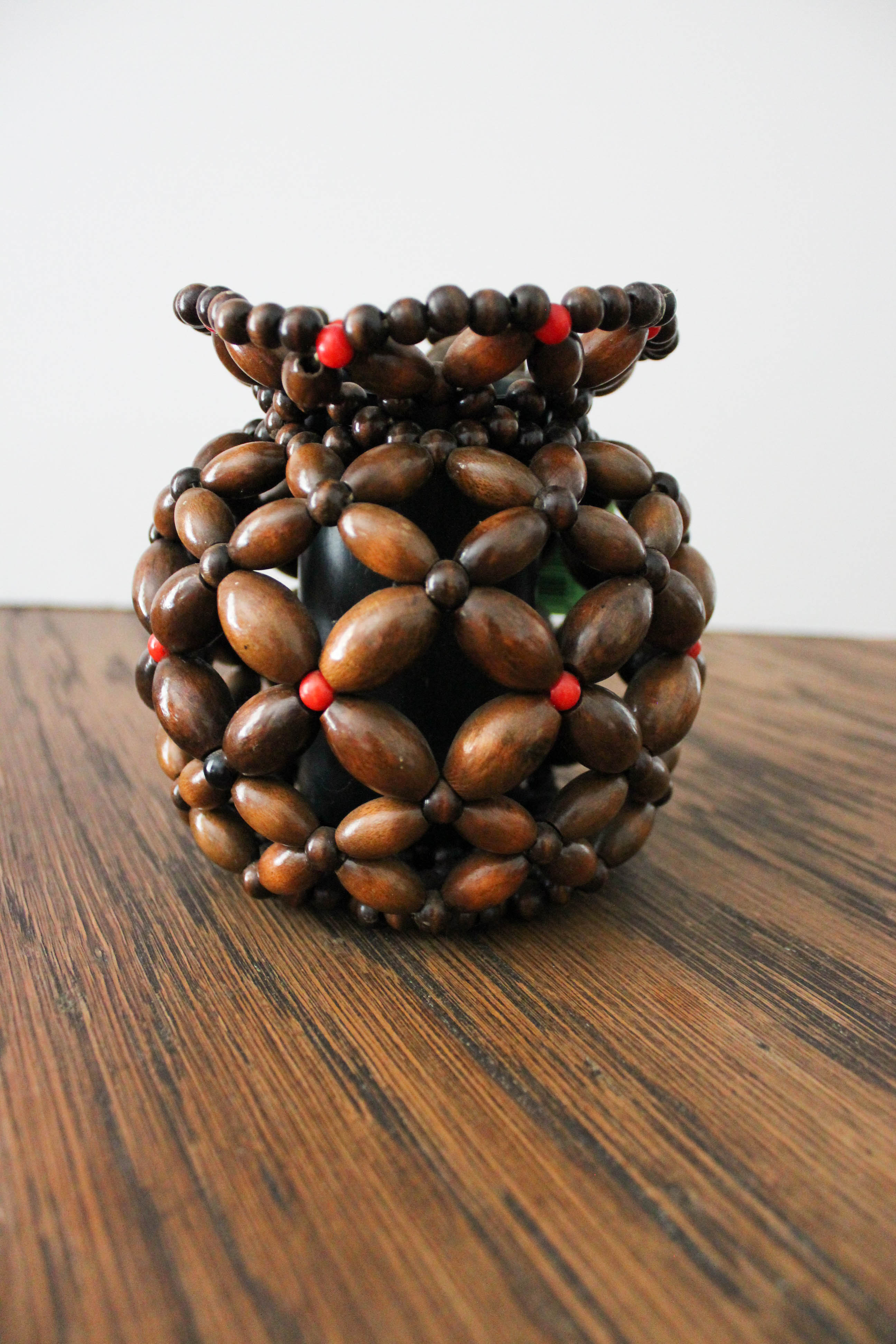 I love to browse resale and antique stores such as Goodwill for ideas and inspiration. Look for items with open spaces that allow light to shine through. This beaded vase is a great example. I removed the insert and threaded the wire through the beads on the bottom.
It's a little Bohemian and works in an open stairwell. What items do you have lying around that could be repurposed as a clever DIY pendant light? Merri Cvetan is an interior designer and DIY crafter who writes about her DIY projects, including indoor lighting, for The Home Depot. Merri's career in design began after she purchased her 1890s fixer-upper farm house in Wisconsin. A complete selection of pendant lights is also available at homedepot.com.