The holiday season is upon us!  It can be tempting to go out and purchase new Christmas decorations each year, but why spend extra cash when you can make your own decorations with items found at Goodwill stores?  Get crafty this holiday season and create one of these ornaments or this great book Christmas tree!
What is your favorite Christmas craft?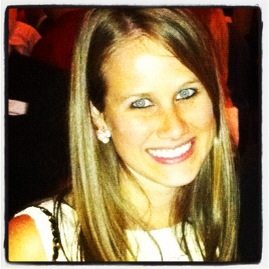 Allison Platte is a Charlotte, NC blogger & internet marketing specialist that writes a lifestyle and fashion blog, In the Queen City.