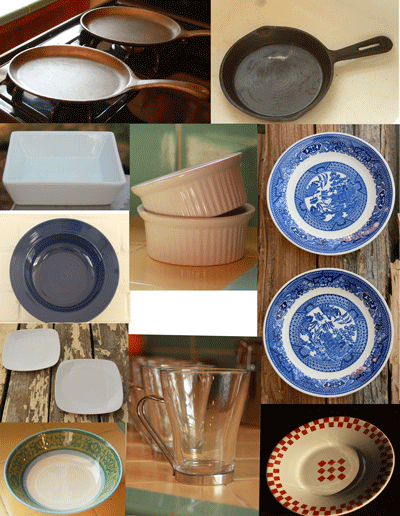 College can be expensive and finding furnishings for the dorm or an apartment can add quite a bit to an already hefty tuition. Rest assured, freshmen. You don't have to sleep on your coat or fill your cupboard with plastic cups in order to live frugally. Buying household items and home décor from your local Goodwill can spruce up your living situation while letting you keep more of your money where it belongs — in your pocket. Here are a few ideas for decorating your living space on the cheap:

The Kitchen
Whether you live in an affordable studio or have a dorm room with a kitchenette, having your own dishes and utensils lets you show off your individuality. You'd be amazed at how much pride and comfort your own kitchenware can give you. It may be insignificant to some, but wouldn't you rather enjoy a cup of coffee from your own personal Harry Potter mug rather than borrowing one from somebody?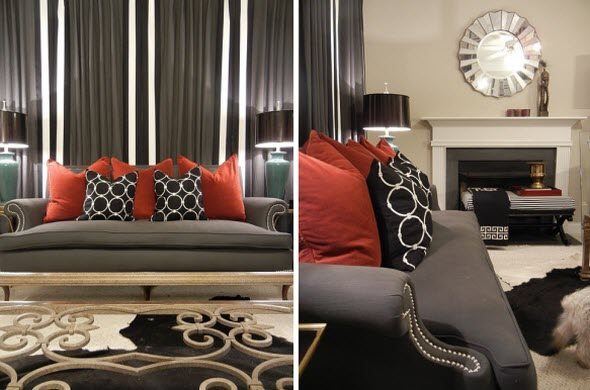 The Living Room
Thrifting at Goodwill allows you to pick up trendy decor for far less than what it would have cost you otherwise. Couches, coffee tables, chairs and more are donated to Goodwill on a regular basis, making it easy to stumble across the perfect piece of furniture that adds both beauty and functionality to your living space.
The Bedroom
Why worry about using a sleeping bag when you can purchase high-quality bedding and furniture at heavy discounts? Although these items tend to move fast, you can find great deals on all kind of bedroom items, from comforters to ottomans. If you have an eye for design, you could make any bedroom set look like a page from "Better Homes and Gardens" with key pieces like eye-catching throw pillows, lamps and end tables.
Clothing
Don't worry about personal appearance when you can buy clothing from Goodwill. Contrary to the belief of some, the clothing donated to Goodwill doesn't consist of gaudy striped pants from the 1970s. People donate clothing daily, including brand-name and designer garments, and much of this clothing is considered "hip" by today's standards.
Goodwill is more than a collection of cast-off goods. It offers a chance for students to live comfortably without putting a strain on your bank account. As a student living on your own, you already face challenges to navigating college life and the basics of the home shouldn't be one of them.
This article is contributed by Madoline Hatter. Madoline is a freelance writer and blog junkie from ChangeOfAddressForm.com. Reach her at: m.hatter12 @ gmail. com.