Game on! Enjoy a week of sales at Goodwill's tech store, The GRID!
BLACK FRIDAY SALE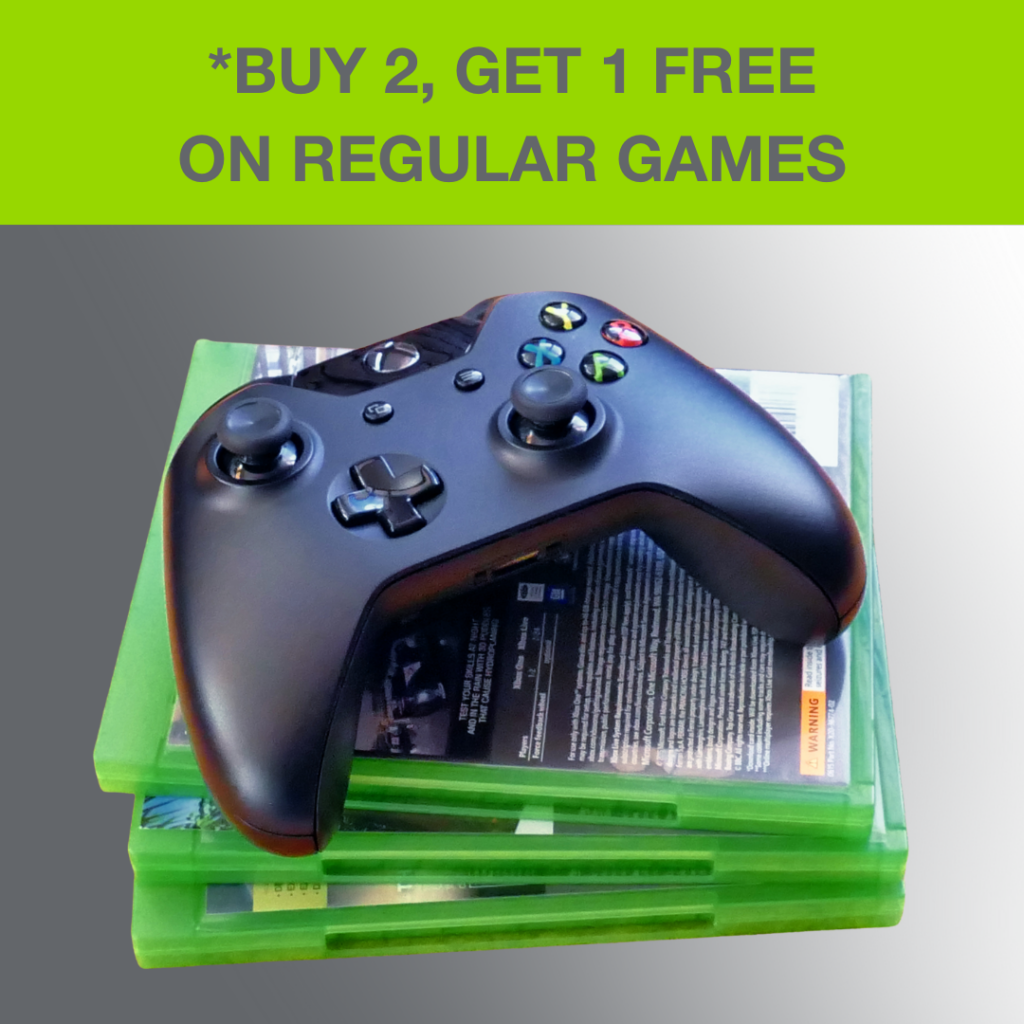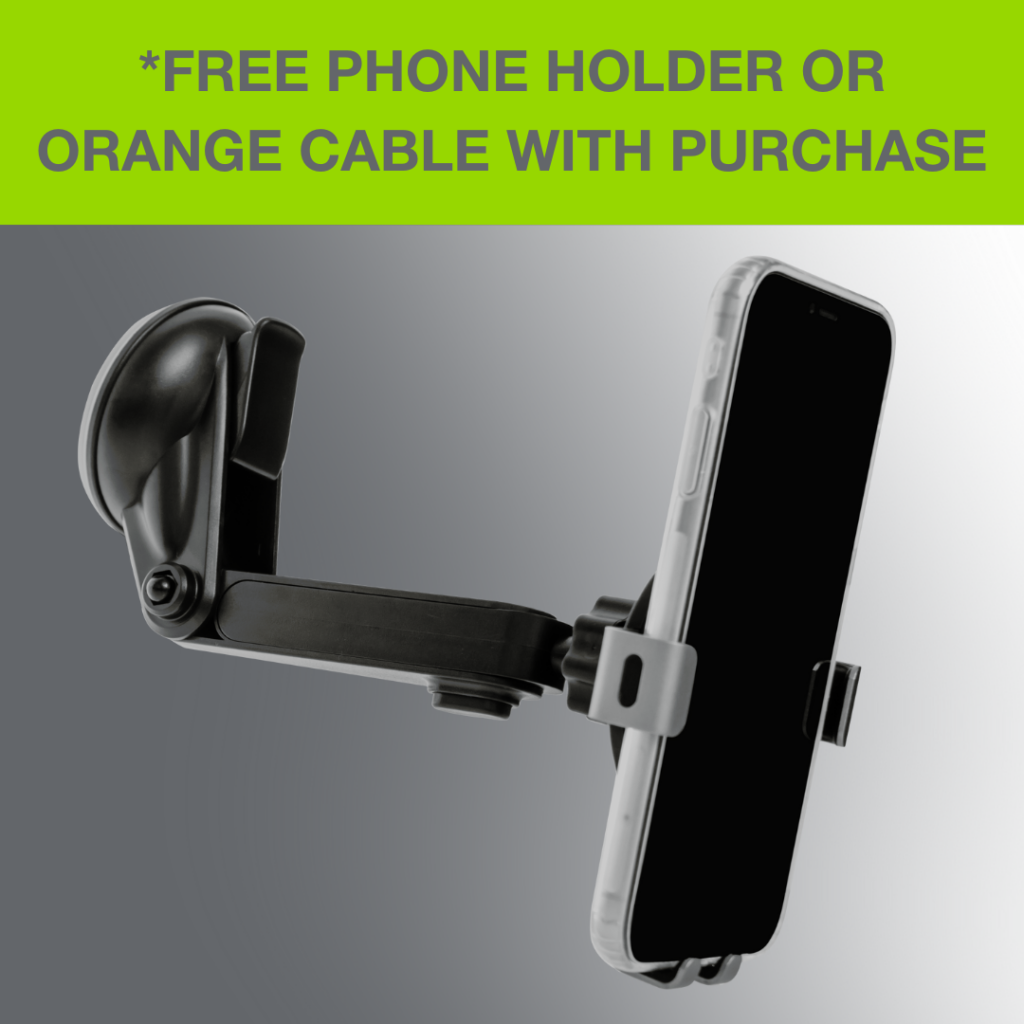 WEEK-LONG SALE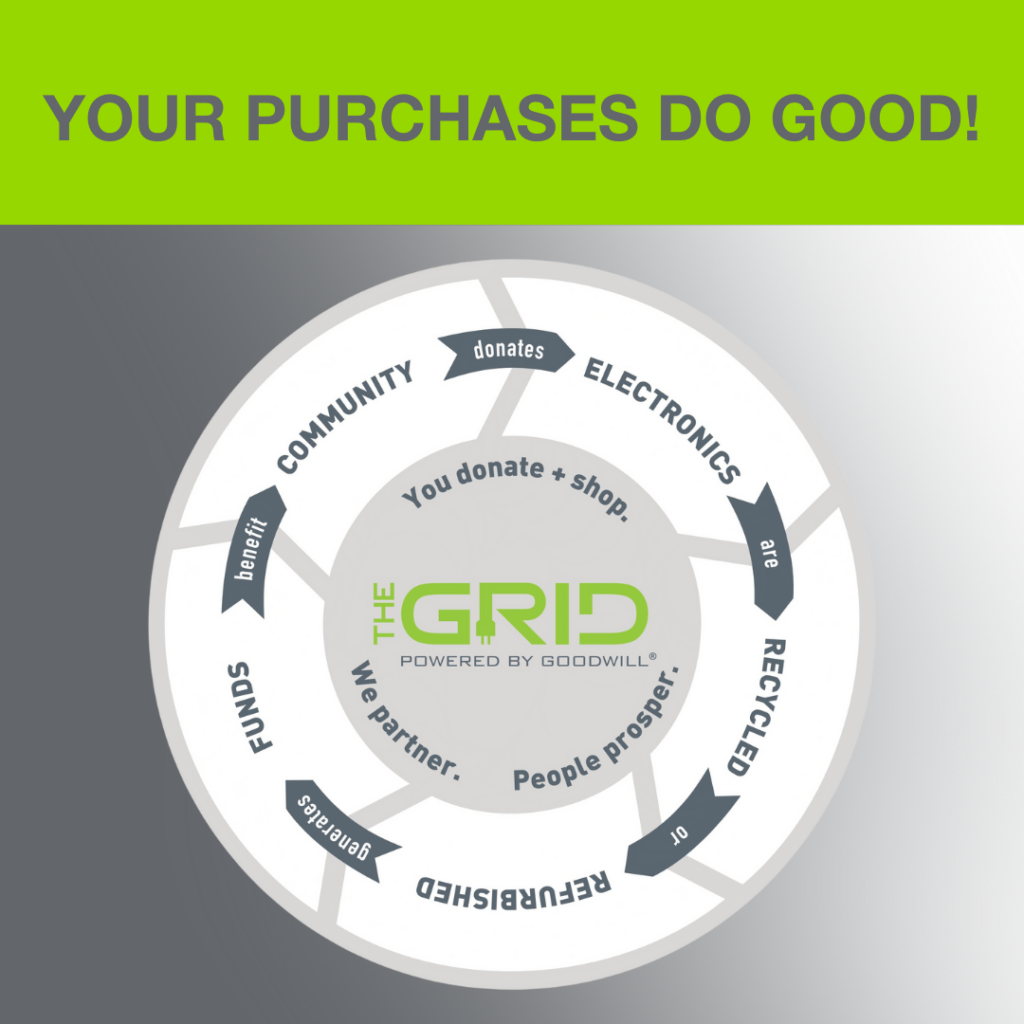 SALE DETAILS
BLACK FRIDAY (NOVEMBER 25)
Get 2 free games ($5 or less) with purchase of a console. Games must be for the console purchased.
Buy 2, get 1 free on regular games ($10 or less)
10% off case games (also applies to the buy 2, get 1 free on $10 games deal)
FREE phone holder or orange cable with purchase (only at the Wilkinson Blvd. location, while supplies last)
ALL WEEK (NOVEMBER 25 – DECEMBER 2)
50% off monitors
50% off desktops (excluding gaming PCs)
25% off Macs
THREE CONVENIENT LOCATIONS
The GRID has three locations across the Southern Piedmont region:
YOUR PURCHASES DO GOOD!
You can feel good about your purchases because they do good for our community! The revenue we generate from selling items at The GRID and our other 30 retail locations funds career training courses, job search support, family stability services and more – all of which we offer free of charge to thousands of people in our community each year.