I recently visited the Goodwill outlet to do some back-to-school shopping and was excited to stumble across some deals that were steals, to say the least. If you've never visited the outlet on Freedom Drive, here are some highlights to get you better acquainted.
I wasn't expecting to find designer ties there, but couldn't pass up a great bargain when I came across two outstanding accessories. On eBay and Etsy this Hermes tie sells for around $45, so my pick was a pretty good one, right? A flawless Christian Dior tie was quite a find as well. Thrifting for work attire is a great way to save money when you work in corporate America. You can dress well, without the crazy price tags.
Now for the kiddos. I have two girls and I sew, so I tend to gravitate towards special items that give off that handmade quality like this little vintage dress that reminded me of Little House on the Prairie. We were also excited to find these sweet boutique brand dresses. Most kids' items are usually priced under $5 at Goodwill retail stores. Amazingly, the outlet charges for clothing by the pound. I was able to get all these items for under $5. Where else can you purchase name-brand goods for pennies on the dollar?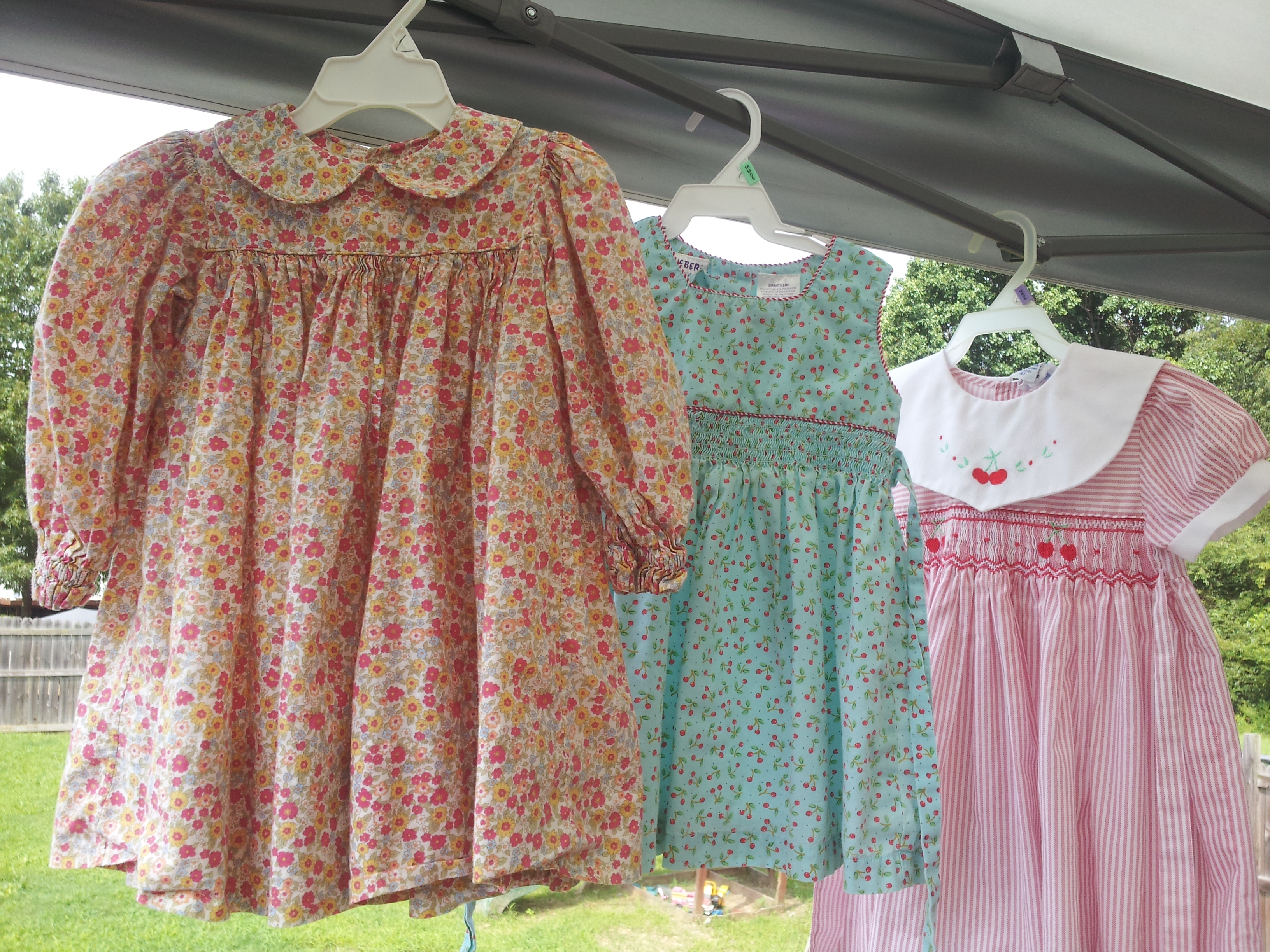 As avid shoppers know, it is easy to overspend when you find things you like. That is not an issue at Goodwill stores in general, but especially not in the outlet. All that is required is a bit of extra time to sift through the tables piled with clothing and accessories, which are not sorted by size or type. You sort through for things that catch your eye and then check the size and condition.
With a little extra time and perseverance, you can easily walk away with great purchases for under $5. Not bad at all! Even if you find things that don't quite fit into your closet, some vintage and designer items could be resold on eBay or Etsy. I have other fun items and thrifting tips to share with you next time.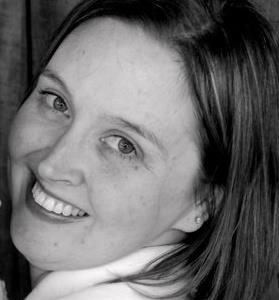 Jessica Ballard is a native Southerner, mom of three kids 6 and under, and wife of 10 years to a true country boy. She is a chemist by trade and former recruiter for scientists and hospital staff. She blogs about all things parenting, DIY projects and lifestyle blessings at www.begintocraft.com and www.savvysouthernparent.com.