It isn't every day that a PGA golf professional says "You're in charge" to a Goodwill client, but those words are music to Berkley Joyce's ears.
Authorized for Community Activity and Employment Transitions (CAET) services, Joyce identified golf as a past time. Community trainer Georgianna Harrison, who supervises Joyce, arranged a meeting with Kris Cappuzzo, Head Golf Professional at Raintree Country Club in Charlotte.
Joyce was given the opportunity to volunteer at the Raintree Country Club, retrieving golf balls from its course on Tuesdays, when the course is closed for maintenance. "He really gets a kick out of navigating the course and retrieving golf balls, using a mechanical device," Harrison said. "Kris Cappuzzo likes what CAET represents and assigns Berkley a section of the course, which we manage together."
CAET supports individuals by linking them with leisure activities, daily living skills training and utilization of community resources, while working one-on-one with facilitators. Ask Joyce how he likes it, and his energy, excitement and exuberance says it all. "I like it a lot, getting those balls," he says, grinning from ear to ear. His family and group home are delighted that he has access to activities that are commensurate with his hobbies and interests.
For individuals who are not readily suited for competitive employment, their abilities and behaviors are often better suited for less restricted settings. For Joyce, the comfortable structure of navigating rolling vistas and retrieving several dozen golf balls weekly helps him adapt to work. "I like picking them up and stuff, riding in the golf cart there," he says.
"Families also benefit," says Goodwill's Employment Skills Training Manager Michelle Sterling. Joyce's sister, Jennifer Edwards, agrees. "Since he began working with Patrick and Georgianna, we've seen a major change at home, increased self-sufficiency and accountability," she said. "He now helps more than he previously did."
Harrison hopes that Raintree will hire Joyce within the next few months. "I'd like that a lot," he says.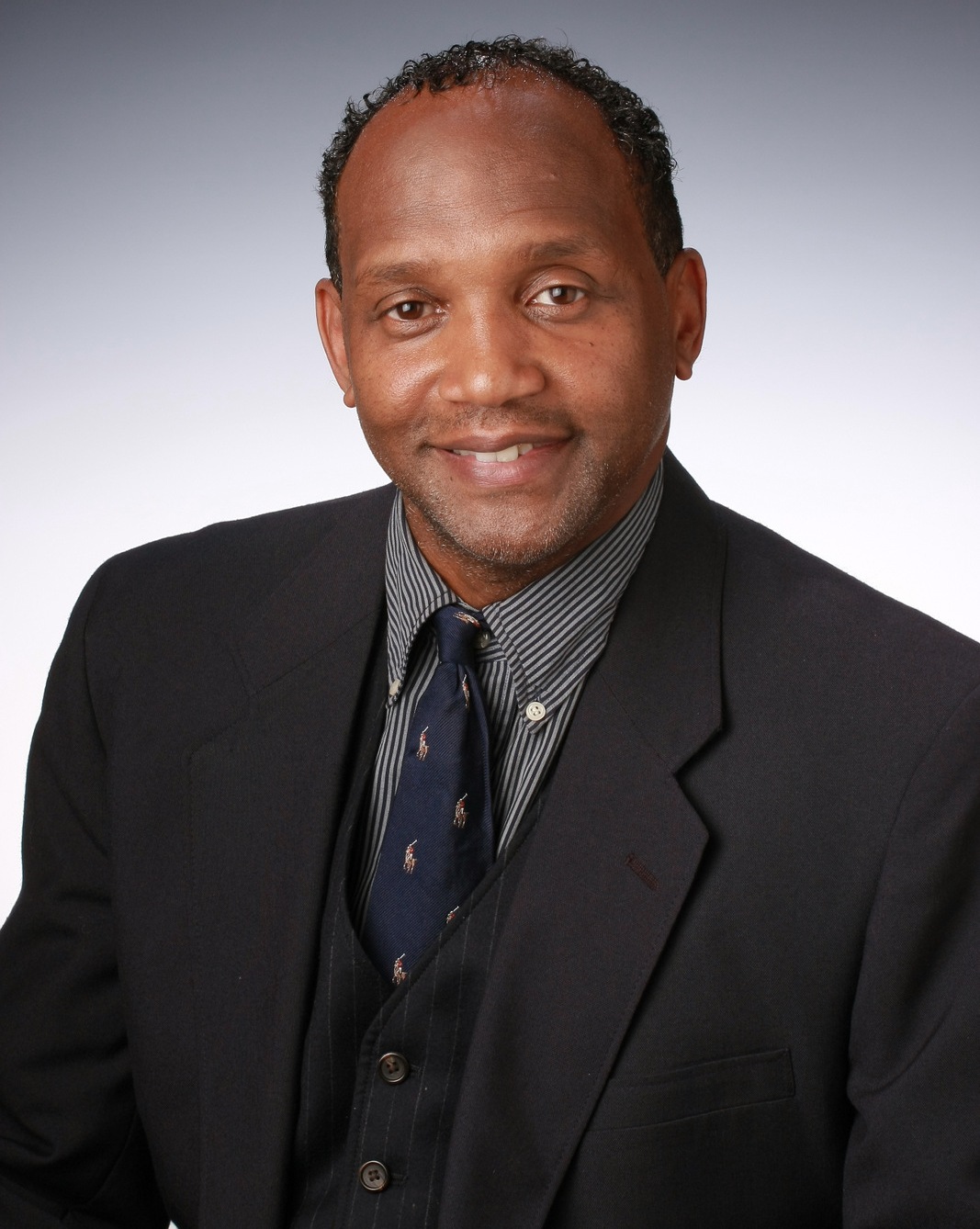 Patrick Bouvier Fitzgerald Burris is a Vocational Coaching Specialist at Goodwill.